Join Us to Learn. Stay with Us to Grow.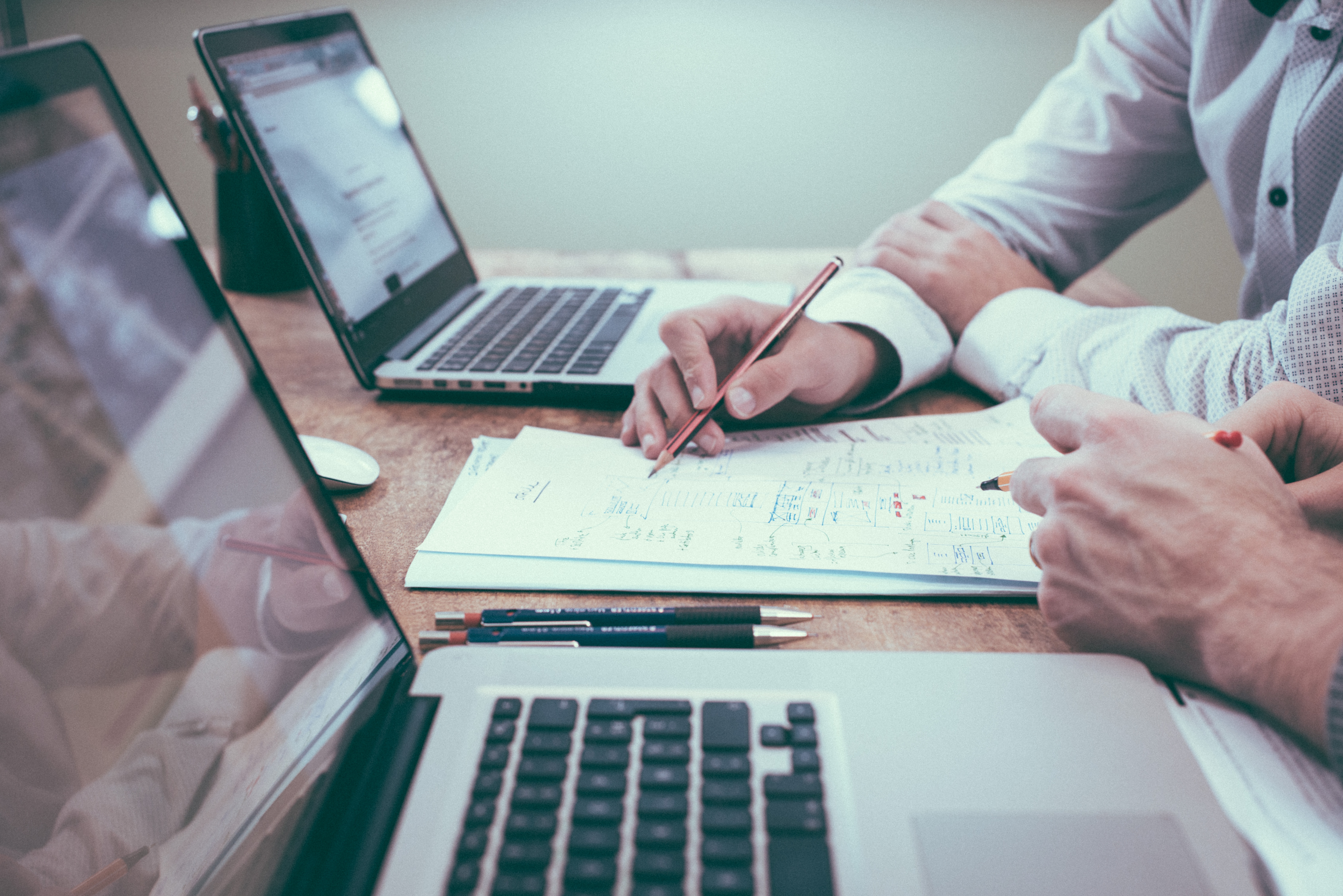 Indiana Realty Group is the premier destination for new real estate agents looking to start their careers. It's no surprise why, since we offer competitive splits, low-to-no monthly fees, and pay for your most critical startup costs like signs, business cards, and websites.
While lots of new agents start their careers with us, we also enjoy some of the lowest agent turnover in the state for a reason. Our agents love the culture of support at Indiana Realty Group and continue growing their businesses with us year after year.
If you're interested in learning more about what Indiana Realty Group has to offer you, reach out to us today or contact our Vice President of Sales Jason Whitaker for a cup of coffee at (317) 200-6626. We'd love to show you what makes IRG different from other brokerages!